The more we dig at Must Farm, the more surprised we are. What started with the discovery of some ancient wooden posts has developed into a site that promises to be one of the most important in Europe.
To find out more about everyday life in the Bronze Age, please follow the links below.
PDFs

Weblinks
The University of Cambridge Research News: 'The Bronze Age – now in 3D'
Current Archaeology Magazine: 'Waterworld: Must Farm's Bronze Age Boats'
The Prehistoric Society Newsletter: 'Excavating a Bronze Age Timber Platform'
Past Horizons: 'Must Farm Bronze Age Site: The Finds'
Past Horizons: 'Must Farm Bronze Age Site: Archaeologists at Work'
Access Cambridge Archaeology: 'Bronze Age Fenland Flotilla'
Francis Pryor: 'Bronze Age Boats and Those Who Dig Them'
The History Blog: 'More pics of largest find of Bronze Age artifacts'
Shape your place: 'Video, pics and blog of the archaeological finds at Must Farm, Whittlesey'
Flickr: 'Must Farm Dig Pictures'
BBC Cambridgeshire 'Peterborough's Bronze Age past has been revealed in dig'
The Guardian: 'Bronze age man's lunch: a spoonful of nettle stew'
The Daily Mail: 'Boats from the Bronze Age'
Latest news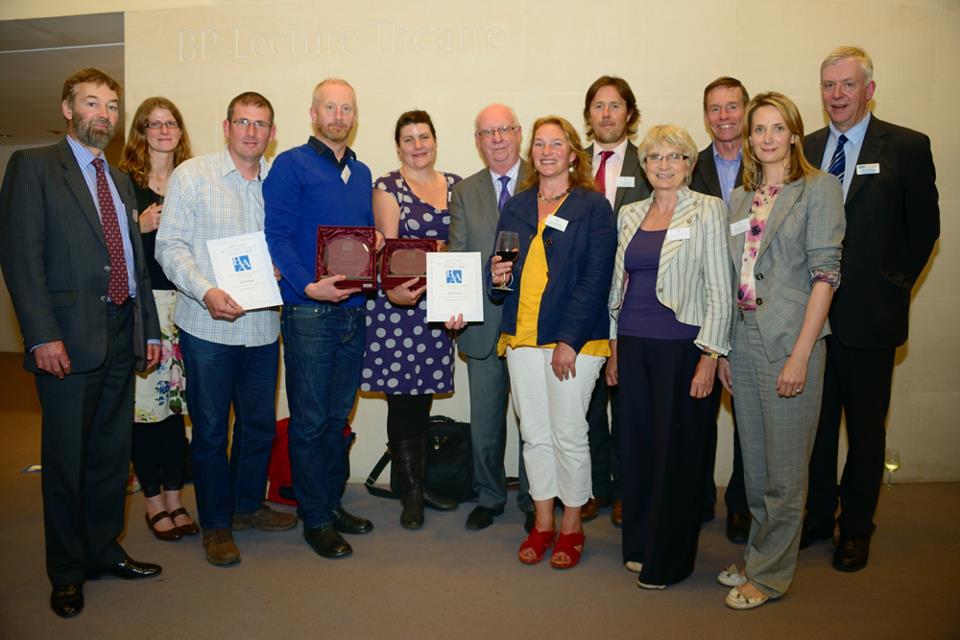 The wider Must Farm team, including representatives from Hanson, Cambridgeshire County Council, Vivacity, SLR Consulting, YAT Conservation Dept and the Cambridge Archaeological Unit celebrating their two awards of Best Archaeological Discovery and Best Archaeological Project at the British Archaeological Awards 2011-12.